For your convenience, please complete the online forms prior to your scheduled appointment. To view a form, please click on the name of the form and you will then be able to complete the forms and submit it to Children's Therapy Clinic for their review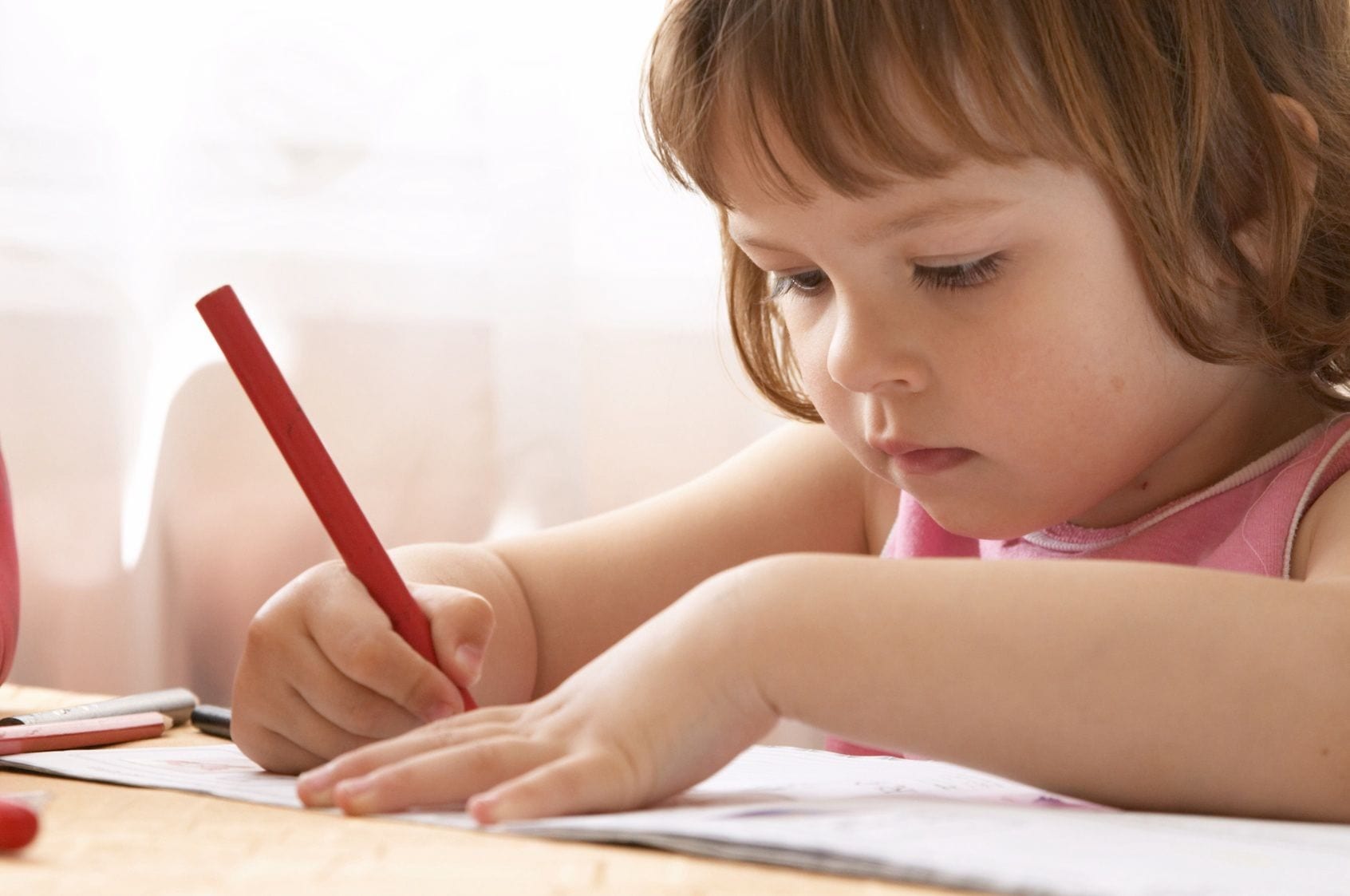 Many insurance plans cover speech, occupational, and physical therapy services. It is very dependent on the individual insurance plan; please note that we primarily work with the following insurance companies:
We at Children's Therapy Center are available to answer any insurance questions you may have; however, we do not guarantee coverage or payment by your insurance company. It is important to check with your insurance provider and become familiar with your coverage.
If you suspect that your child may have a speech or language concern, a gross or fine motor problem, or difficulty processing sensory information, a speech/language, occupational therapy, or physical therapy evaluation may be warranted. If you have any questions, an experienced therapist can discuss your concerns and assist with deciding whether an assessment would be appropriate.
We also welcome you to visit Children's Therapy Center, INC. We offer tours of the clinic, as well as the opportunity to observe treatment sessions and meet with clinic staff to discuss any questions you have about the services that are offered here.
The first step is to contact Children's Therapy Clinic at 651-994-9644 or complete the online intake form. Once completed, a scheduler will contact you to schedule an appointment for an initial evaluation. Please note that the initial evaluation takes approximately one hour. Once completed, an assessment report will be compiled by the therapist with recommendations and sent to you and your child's physician. Depending on your insurance requirements a prior authorization may need to be obtained. Once authorization is received, any necessary therapy is scheduled.
Typically, a doctor's order from your child's pediatrician is required for both assessment and treatment. We are happy to assist with obtaining any necessary orders. In addition, some insurance plans, may also require a referral from the primary physician. In the event that a referral is required, we would ask the parent/guardian to assist with this process.
The status changes depending on need. Please call us to find out the most updated information on our waitlist. However, our after-school times (2:00 to 5:30) typically have a waitlist. Generally, if you begin treatment during a less favorable time, we will be able to move you into a more favorable time as they become available.
The length of time that a child spends in therapy is very dependent on his or her individual needs. Currently, our average treatment time is six months to a year; however dependent on your child it can vary. Success and length of treatment is also very dependent on follow-through at home. A strong home component is necessary to the success of the therapy.
Children who have sensory integration deficits or sensory defensiveness tend to be uncomfortable and have difficulty coping, particularly in unpredictable environments. This can result in withdrawal, difficulty with attention, avoidance, or aggressiveness. They oftentimes have difficulty modulating their arousal levels, which interferes with their motor skill. As they are better able to modulate and interpret the sensory input that they are experiencing, they should be better able to cope and learn, with decreased negative behavior. Also, as their neurological system becomes more organized and they become more aware of where their bodies are in space, their motor development will also improve.
Please watch the video below to hear a personal testimony of how therapy benefits children:
Parents and caregivers are very critical for therapeutic progress. As part of your child's treatment, you will receive a home program. Since your child is only in therapy one to two hours per week, carrying over suggestions at home is necessary for progress. The course of treatment is also decreased by consistent follow-through at home and across other environments that your child may be involved in.
Before the assessment can begin we ask all clients to complete several forms, such as a Child Case History form that details pre- and post-natal information; infant behaviors; developmental milestones; present behaviors to varying stimuli (auditory, gustatory, visual, tactile, proprioceptive, and vestibular); school and home performance, and other testing that has been done.
Once testing is completed, the therapist will compile a report with recommendations, which is sent to parents to review. If therapy is recommended, therapy sessions can be scheduled at this time.
School therapy is a service only offered to those who qualify and is centered on your child's educational needs. Occupational therapy is considered a related service, meaning that it must be related to a primary service such as an academic service (i.e. learning disability or a speech/language service or physical disabilities, etc.). It cannot be the only service that your child is receiving. Therapy services also vary greatly from district to district and they often are most focused on fine motor issues.
Due to time constraints in the schools, sessions tend to be much shorter in your child's school-based programs. Therapists may not be able to provide the intensity and the frequency that is needed. Often schools do not have the space for the equipment or the necessary equipment available to address sensory-based problems.
Children's Therapy Center, INC provides all of the latest technologies for assessment and treatment, as well as a large gym with a variety of suspended equipment. We emphasize contact with your child's school therapist for consistency in treatment and sharing of information from setting to setting.
This on-line resource library is a convenient information center for visitors to our web site. Children's Therapy Center, Inc. is not responsible for the content and information provided by these outside sources.